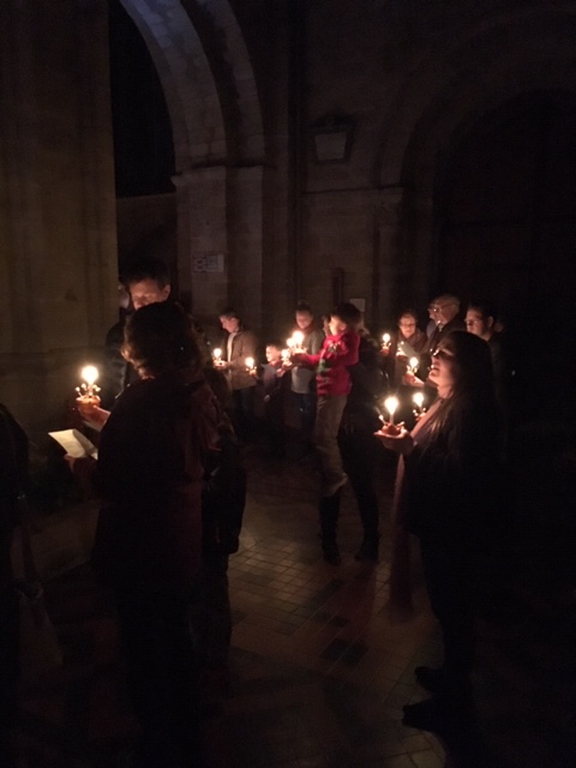 You can be sure of a warm welcome at any of our services and we look forward to seeing you.
Young families are particularly welcome and special activities are organised for children each week.
The Priory Ministry Team is led by the Team Rector, The Revd. Michael Kneen, and our Curate, The Revd. Elizabeth Brown together with people nominated by the Church.
The Priory is normally open to the public every day from 9am - 4pm.
Please note that from Monday, 21st July until Friday, 25th July while the Priory Children's Holiday Club is in progress, due to safeguarding requirements, the public cannot be admitted during this time.
However during that week, instead, the Priory will be open from 4-5pm for viewing by visitors.