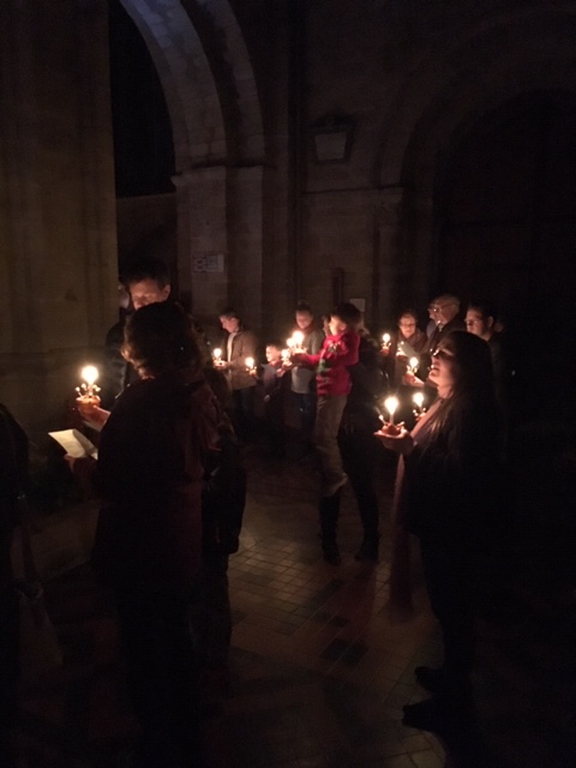 You can be sure of a warm welcome at any of our services and we look forward to seeing you.
Young families are particularly welcome and special activities are organised for children each week.
The Priory Ministry Team is led by the Team Rector, The Revd. Michael Kneen, and our Associate Minister, The Revd. Elizabeth Brown together with people nominated by the Church.
The Priory is normally open to the public every day from 9am - 4pm, but as it is an active place of worship, services, including weddings and funerals, may restrict access from time to time.
In order to avoid disappointment, if you are planning a visit and have a particular historical interest in the building, you may wish to know that essential major repairs to the organ are now taking place, probably until the end of May or June. Consequently it has been necessary temporarily to relocate much of the interior furniture, and for safety reasons restrict public access to the Lady Chapel.