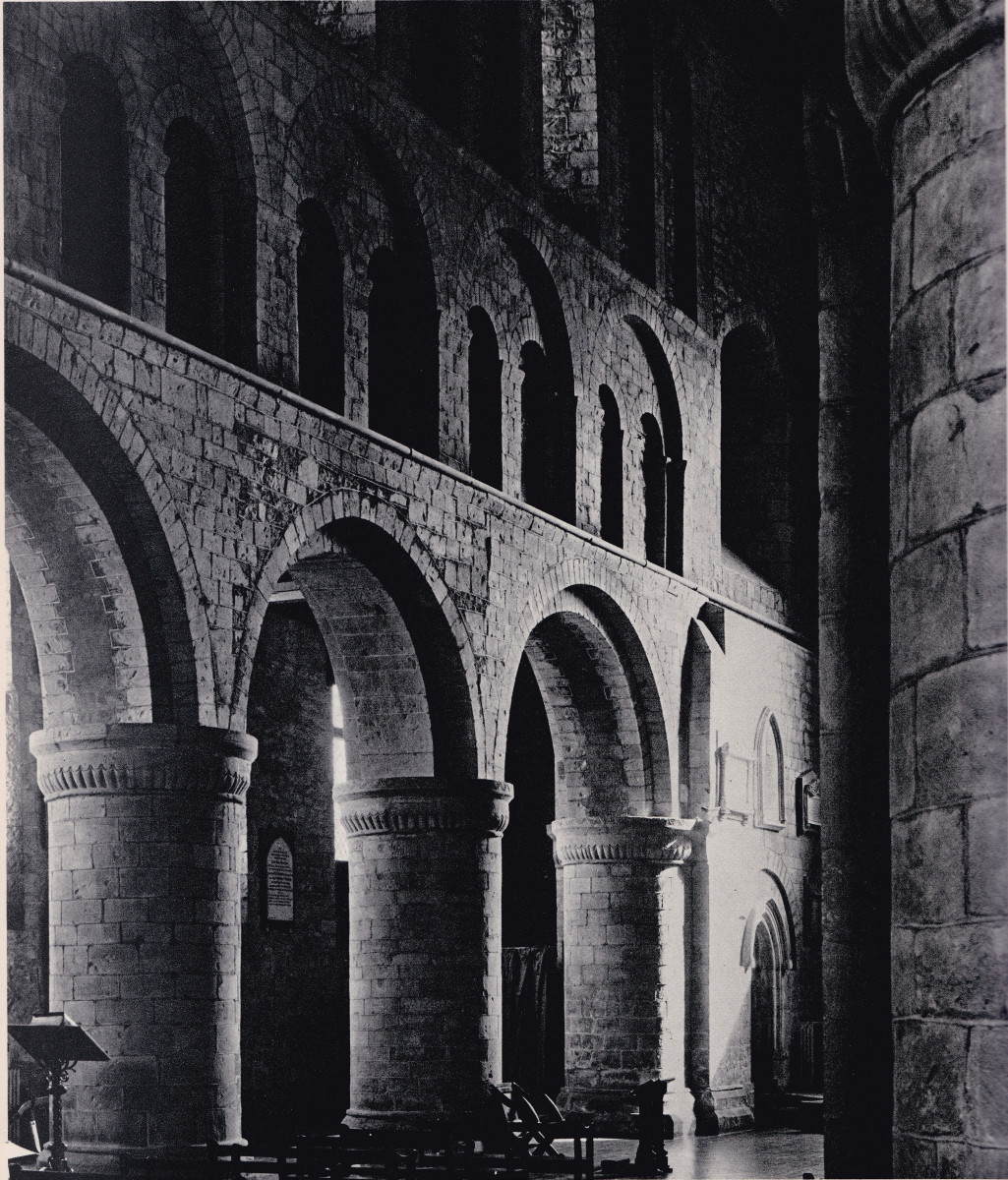 You can be sure of a warm welcome at any of our services and we look forward to seeing you.
Young families are particularly welcome and special activities are organised for children each week.
The Priory Ministry Team is led by the Team Rector, The Revd. Michael Kneen, and our Curate, The Revd. Elizabeth Brown and Lay people nominated by the Church.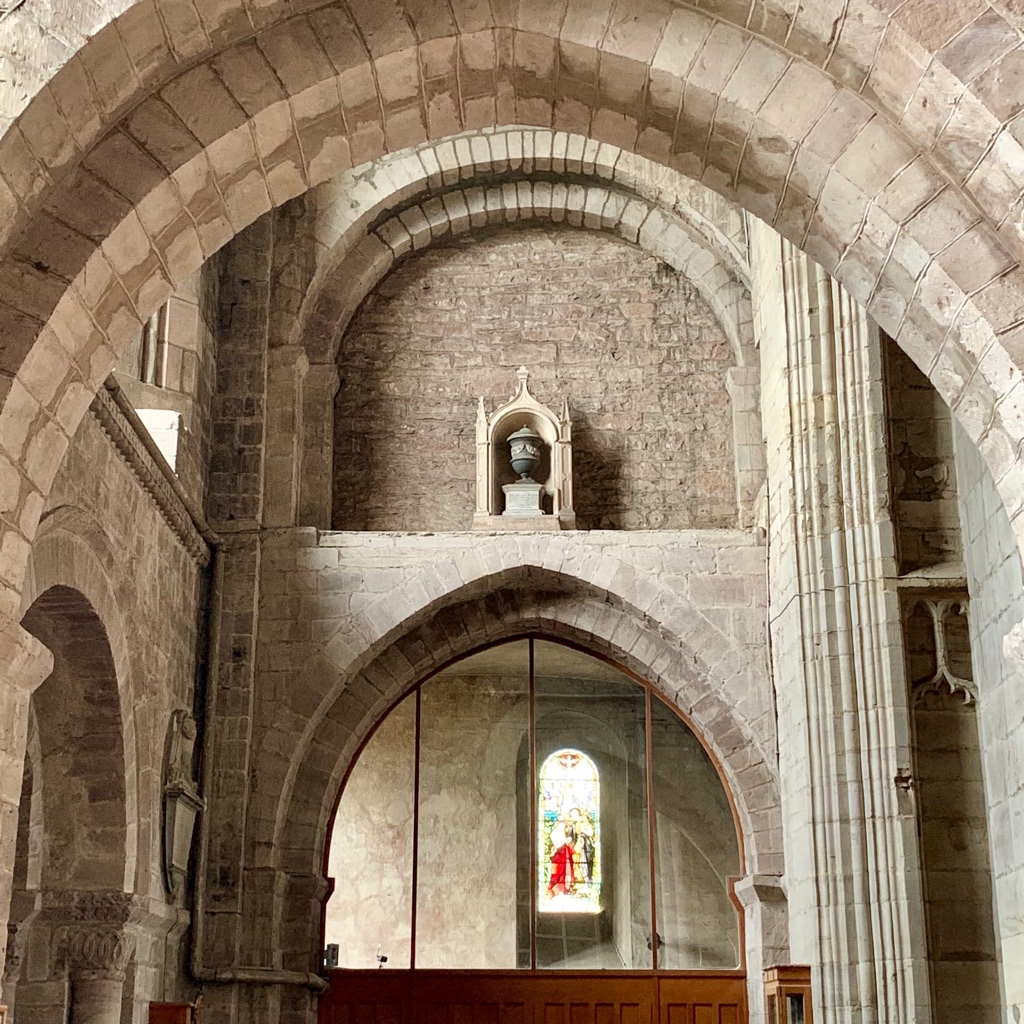 The Priory Church dates from the middle of the 12th century with later additions.
A nunnery in 660 A.D., it was rebuilt in the 12th century. The unique tower has work of early Norman, Transitional, Early English, Decorated and Perpendicular periods. The reformation of 1539 led to partial destruction. Inside are many interesting features including England's last used ducking stool.
There is a fine church organ and the Priory regularly hosts concerts throughout the year.
The bells of the church are very rare. There are ten now, but the back eight bells were cast by Wm Evans of Chepstow. They are the only original ring of eight bells to be cast by Evans' at the same time (1756). In 1894, two new bells were cast by John Warners of London.
The Priory is a Grade 1 Listed Building on the site of an Ancient Monument.
It is maintained without any subsidy from The Government or the Local Authority.
The Church is normally open to the public every day from 9am - 4pm.
For more information about opening hours please see the List of Services below or
refer to the Calendar page
on this website.
Times may vary over Christmas and the New Year.
The Team Ministry Office is at The Forbury Chapel, Church Street, Leominster HR6 8NH.
(Telephone: 01568 612124.) It normally operates weekdays 9.30am to 1pm.
The Office will be closed from Monday, 22nd December over the Christmas and New Year period.
---